Unique hydrogel from CEITEC BUT can treat in future burns, fractures and help make chemoterapies more efficient
Lucy Vojtova and her team at CEITEC BUT have developed a unique degradable hydrogel that can effectively heal burns, can be used to fill the bones, or even help with the gradual release of drugs or chemotherapeutics and thus influence the treatment of cancerous growth. After 10 years of development, they have succeeded in obtaining a European patent, which guarantees the right to future production of this product for medical use.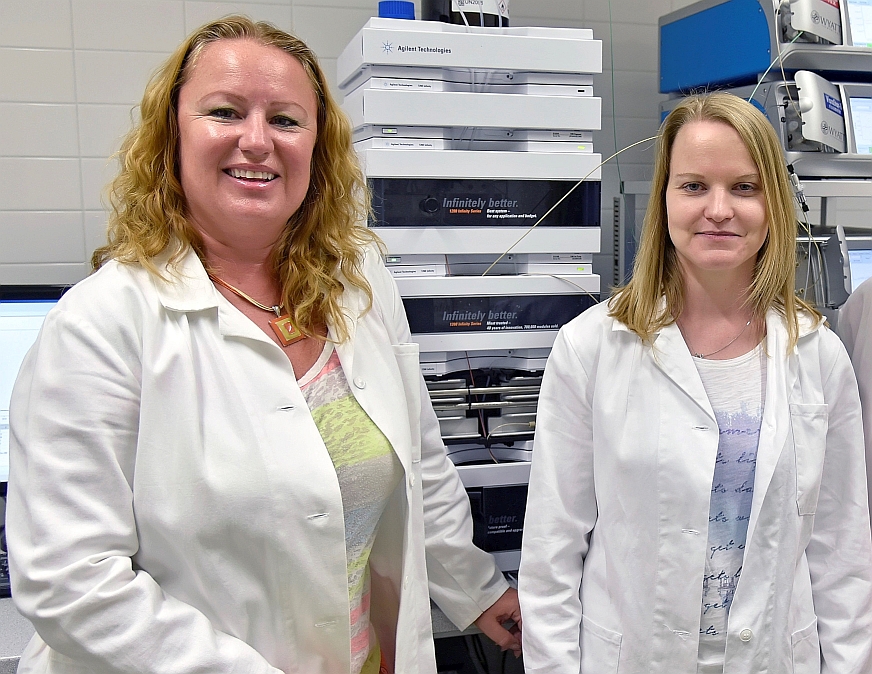 PATENT:
Vojtová, L.; Michlovská, L.; Jančář, J.: Biologically degradable hydrogel with controlled lifetime and method of preparation thereof. Applicant: Vysoké učení technické v Brně, European Patent Office, Germany. EP 3097134 (B1), 2017-07-19. WIPO no.: WO 2015/110097.